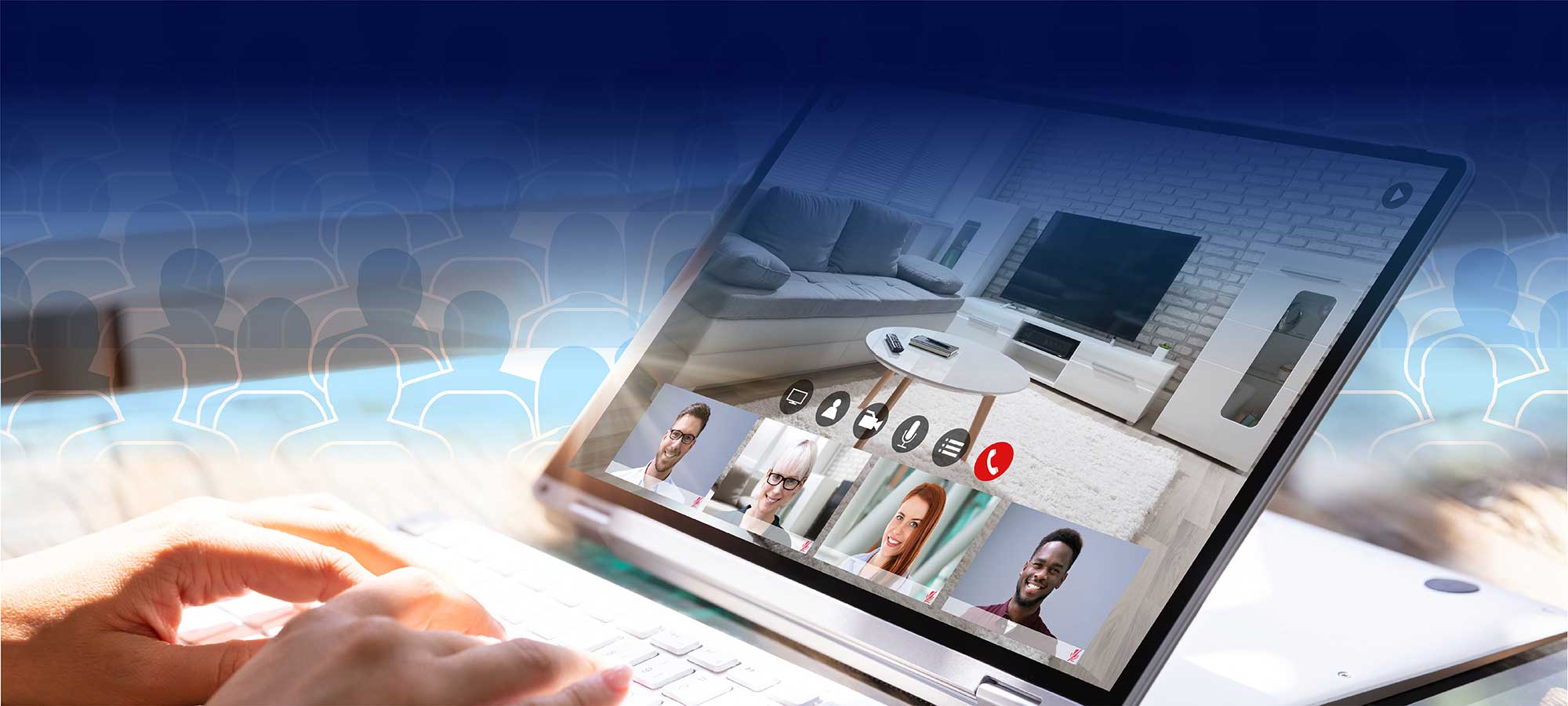 [Saturday, July 17, 2021 at 10:00 a.m.]

Join us LIVE as we stream ON THIS WEB PAGE and also on GAR's Facebook page or KUAM News' Facebook Page at 10:00 a.m. on Saturday, July 17, 2021!
 
This event is open and beneficial to REALTORS®
and members of the Guam community.
VIRTUAL HOUSING SYMPOSIUM

Attendees will have the opportunity to hear and learn from subject matter experts who will speak on Creating more housing opportunities for all, Various housing options and processes, and so much more!





REALTORS® Virtual Housing Symposium
Live Stream
 
---



For more information regarding the REALTORS® Virtual Housing Symposium, contact the Guam Association of REALTORS® at 477-4271 or [email protected].
 
GUEST SPEAKER & PRESENTERS LIST
 
MODERATORS

Jason Salas, Product Director - KUAM Digital at KUAM-TV 

Peggy Llagas, CEO and Government Affairs Director
 
---

HOUSING SYMPOSIUM TASKFORCE

Marilou Lacson, Taskforce Chairperson

Carlos Camacho, Housing Opportunity Committee Chairperson

Geri Cordova

Clare Delgado

Jodee Duenas

Joanne Ige

Libby Pier
 
---

WELCOME REMARKS

Shawn Blas, 2021 GAR President

Marilou Lacson, 2021 Housing Symposium Taskforce Chairperson
 
---

OPENING REMARKS

Honorable Joshua Tenorio, Lieutenant Governor of Guam

Tommy Choi, 2021 Vice President of Association Affairs, National Association of REALTORS®
 
---

PRESENTER
 
Shawn Blas, 2021 GAR President

Liz Duenas, 2021 GAR President-Elect

Topic: Why Use a REALTOR®
 
---

PRESENTER
 
Joe Diego, Area Director

Patricia Cousins, Finance and Loan Analyst

USDA Pacific Islands – West Service Center Rural Development

Topic: Federal Programs as options for Housing
 
---

PRESENTER
 
Michael Rudolph, Mortgage Division Sales Manager

Community First Guam FCU

Topic: Various Housing Financing Options
 
---

PRESENTER

James Martinez, President

Bill Beery, Chairman of the Board of Directors

Guam Contractors Association 

Topic: The state of residential construction on Guam – its challenges and solutions available.
 
---

PRESENTER
 
Mary Guerrero, Loan Administrator

Guam Housing Corporation

Topic: Local Housing Programs Available to the Public
 
---
CLOSING REMARKS

Liz Duenas, 2021 GAR President-Elect

Clare, Delgado, GAR Immediate Past President
SPECIAL THANKS TO:

Platinum Event Sponsor

Gold Sponosr

Media Partners

Media Partners

Media Partners

Platinum Sponsor for the Year