A special message from GAR...
Håfa Adai GAR!
We had a very successful election for the 2022 Leadership Team. I thank all who ran for a seat this election, as it is the first step to service and your willingness to give back to our Association. I would also like all of us to give a HUGE congratulations winners; Jodee Duenas (2023 President), Karen Pan (2023 Vice President/Treasurer), Coleen Blas(2022 Secretary), Dominique Felix (2022 State/Local Director), Fred Horecky (2022 State/Local Director), and Bobby Sachdej (2022 National Director). Please be sure to thank our current, future and past leaders for their service to our Association. Here are a few updates I'd like to give from the past month:  
During our Annual Election meeting we had a great lineup of speakers. If you missed it, you missed a lot! Here is a quick recap.

NAR's very own Leigh Brown reminded us of why we should invest in RPAC. It is a way we can advocate for our customers and ourselves without having to buy a plane ticket and going to the Capital to talk to Congress. For a list of what RPAC does please check out https://www.nar.realtor/political-advocacy/federal-advocacy/nars-federal... and https://narfocus.com/billdatabase/clientfiles/172/26/3233.pdf. She also mentioned that we should "pony up" and invest!. I agree. 
The Lieutenant Governor Joshua Tenorio, Rev and Tax Director Dafne Shimizu, and DPW Director Vincent Arriola spoke on the permitting process. In short, they gave a presentation of a fix for the problem that has been in the works for the past 2 years. The Lt. said that a program to get all the applications online will hopefully be in place before the years end. 

The Lt. Gov also replied to a question from the Legislative Committee regarding Archeological surveys being required, stating that if the Government is requiring this, then the Government should be the one to pay for it. He said to show the receipt and proof it was required to the AG's office for reimbursement. 

Our Platinum Sponsor of the year, Security Title, also gave some escrow tips for making the escrow process faster and smoother.

1031 Exchange - When your customer is wanting to sell and do a 1031 Exchange, please have this mentioned in the contract and mentioned to the escrow officer when opening escrow. You should also inform your Buyer that although the 1031 Exchange is for the Seller they still will need to sign one document at closing regarding this process. 
LLC's and checking accounts - When dealing with a corporation or even when assisting someone in opening a corporation to make sure they have or know they need to open a checking account at the bank. This applies to a company wanting to buy or sell real estate on Guam. When the escrow company issues a check, it will be out to whatever entity is listed in the Deed. 
Commission Agreements - When opening escrow please send in the commission agreement and the Cooperating Broker Agreement with the Purchase Agreement. The difference between the two is the Commission Agreement is meant to be an agreement between the Seller and Listing Agent for total commission. The Cooperating Broker Agreement is meant to be an agreement between the Listing Broker and Selling Broker. If you have a change in commission later in the transaction, then you can always amend this. This will help secure your commission and help escrow be prepared for closing better.

GRPR App – The GRPR App has officially been launched! When you log into the GRPR website, you will find your Mobil Access Pin. Please download the PinPointGuam App on your device and use the email address on the top right of the GRPR Dashboard and put in the PIN shown on the Dashboard to access. Please be on the lookout for training updates and changes to the app that are forthcoming. 
MLS Division of Commission – we will be making changes to the way commission is shown on MLS very soon. The change will be that you will only be able to input and see the selling side of the commission. Please keep in mind that this does not mean that you cannot ask for the total commission or even try to negotiate commission, but remember that our first priority is to the customer and not to our pocketbooks. 
Zip Forms Use – Please keep in mind that the use of Zip Forms is by the good grace of California Association of Realtors who allowed us to use and modify their forms to make them Guam related. When I say us, I mean GAR through the guidance and approval of the BOD. You can find the rules for our forms on the GAR website. Plainly put you must use Zip Forms to fill in the document. You cannot use PDF Pro, Dot Loop, or any other platform to fill in the document. Also, printing of blank forms is prohibited. Finally! Do not share our forms with anyone. This is what separates us from a non-realtor trying to do our jobs.
Commission Payment – It was brought up to my attention that some agents have been getting away with receiving commission by providing escrow with an invoice and calling it a professional fee / consultant fee / fee for services rendered and the like. Title 21, Chapter 104 of the Guam Code Annotated makes it clear that a Broker can be the only one to collect commission. Also, that acting as a Broker when not does have consequences. I will be sending a notice to all escrow companies asking that they write all checks whether they be commission / consultant fees/ professional fees or the like to the Broker. Keep in mind that some of the things that makes us a Realtor is passing the test, turning in all docs and then hanging our license with a Brokerage. Without the last step you simply are just a license holder, but not an agent.
GAR App – We have been hard at work in creating a GAR app that will have all the same functions as the website. You will be able to find your Realtor card, see who offers what discounts to Realtors, find our GAR related Docs on the go, Get updates to events and new offerings, open house updates and more. This should be out before the end of the year
September is Realtor Safety Month. We are putting together 3 safety classes/training focusing on physical safety, mental safety, and online safety. We have great speakers lined up and training for each of the series, including GPD, Dr. Bez of MPG Group, Dr. D from Health Bistro, Vince Salas of LMS, and more. We will also be having CPR Classes that will be live and limited to 6 per class. It will be an intimate  
1st time homebuyer and seller seminar – We are also putting together a first-time Homebuyer and Home Seller seminar. It will be open to the public and to the membership. This will be a more scaled down approach to homebuying and selling. You will not want to miss this. Please be on the lookout for updates on this event.
That's all for now. Thank you for reading and keeping up with GAR updates.
Shawn Blas
2021 GAR President  

September 4, 2021 Newsletter Message


 
How the G.R.P.R. Mapping System helps Liz Duenas with her daily business.
Elizabeth Duenas - G.R.P.R. Information
GAR Home is Where Your Heart Is
COVID- 19 related Guidelines and Forms Virtual Town Hall – July 2020
A special reminder message from our 2020 GAR Board of Directors.
GAR Board Donation to GMH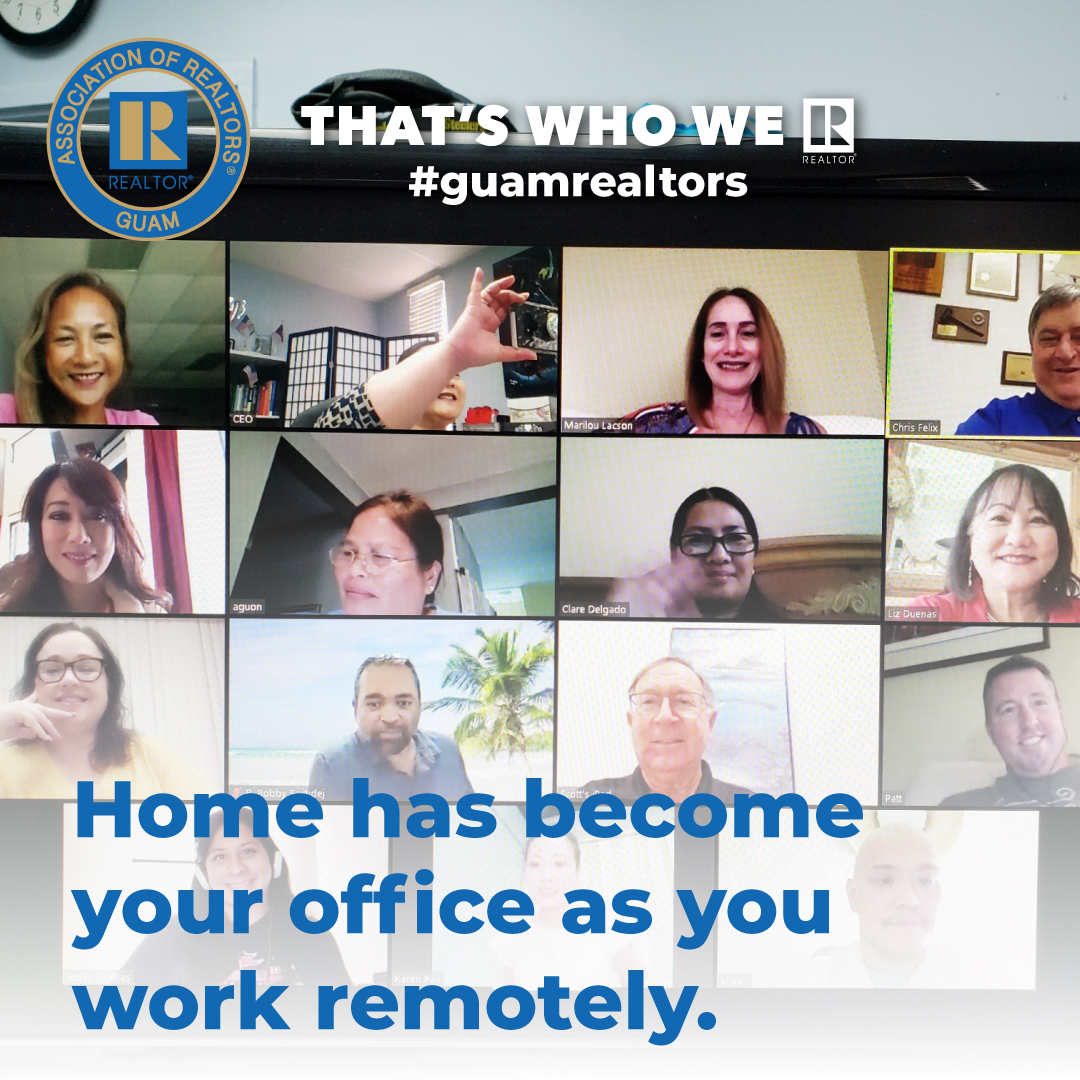 Statement from NAR President Vince Malta

The shocking, senseless death of George Floyd is tragic. Our deepest sympathies are with the Floyd family and other families who understand and feel this pain and grief. Our neighbors in the communities where we work and live across America should feel safe and free from discrimination.

As longtime champions of fair housing, equality and inclusion are among NAR's most cherished values. NAR is committed to leading the way on policies that address racial injustice and that build safe and inclusive communities. Building the future begins with equal access to housing and opportunity for all.

We appreciate all you do as REALTORS® to listen, learn, and work with others to be a part of the solution. As leaders in your communities, America's 1.4 million REALTORS® are active participants in promoting equality, inclusion, and acceptance. We welcome your input and thoughts on how we can improve our communities together.

Sincerely,





Vince Malta
President

 
Useful Official Websites: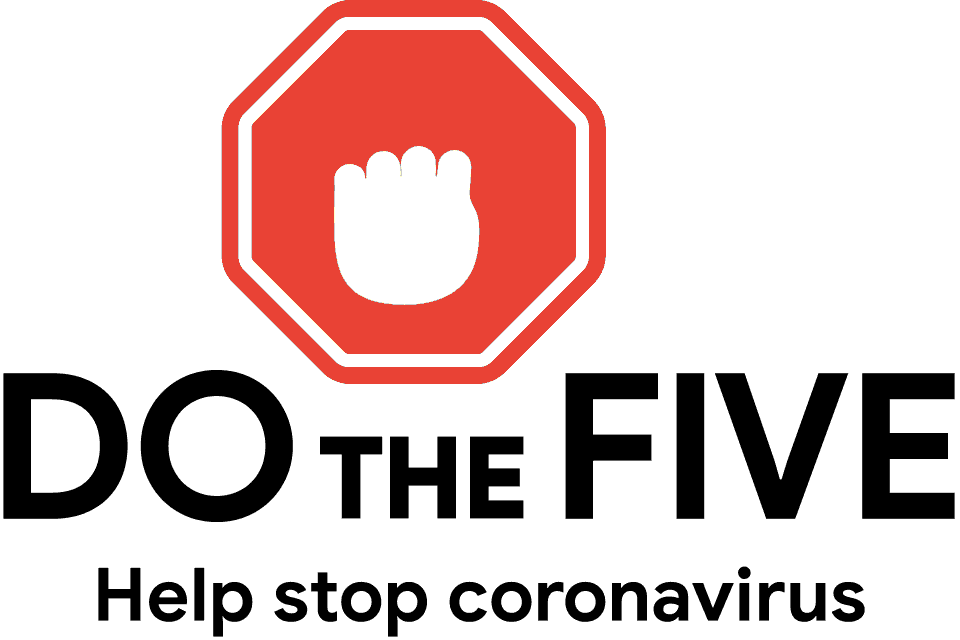 1.
HANDS
Wash them often
2.
ELBOW
Cough into it
3.
FACE
Don't touch it
4.
SPACE
Keep safe distance
5.
HOME
Stay if you can