A special message from GAR...
Håfa Adai GAR Members,
 
It's the beginning part of March and our committees and taskforces are busy prepping to get things going for the GAR membership. Here are a few updates I'd like to share:
GRYPN Committee have been putting ideas together for some upcoming events. I don't want to spoil the amazing topics they are planning, but you definitely will not want to miss any of these events they will be hosting.
GRPR access for some has been disrupted. The committee has been working with Manhalom to correct this. For those that lost access please note that you should be up and running this week. Please also see the Letter from Manhalom on this.
Something new you will notice in the newsletters to come are the Committees will be providing insight into what they are working on as well as insight to help you as a Realtor.
COVID-19 forms have been uploaded into Zip Forms to make it easier to find. When in the forms library you just have to type COVID and all three forms will show. The three forms uploaded are:
GUAM ASSOCIATION OF REALTORS CORONAVIRUS PROPERTY ENTRY ADVISORY AND DECLARATION,
GUAM ASSOCIATION OF REALTORS LISTING AGREEMENT CORONAVIRUS ADDENDUM OR AMENDMENT,
GUAM ASSOCIATION OF REALTORS COVID19 ADDENDUM
COVID updates continued – It is mandatory for all listings to have the Property Entry Rules posted at the main entrance of your listing. You can find this document on the GAR website dashboard under COVID-19 Related Forms and Documents titled Property Entry Rules. These rules are still to be followed, until the Governor lifts all COVID restrictions. Just as a reminder during showings you must:
Have all persons entering the property to sign a health declaration via the GAR PEAD Form
Be sure everyone is wearing a face mask covering the nose and mouth
Maintain a 6' distance from each other
Keep in mind that only a max of 3 are allowed in the property, including agent
Make sure children are not left unattended
Minimize touching of objects, counters, appliances, light switches, etc
Minimize exposure (showing) time to no more than 15 minutes
Use hand sanitizer or wash hands with soap and water for 20 seconds or more before and after each showing
We have events lined up throughout the year, so please be on the look out for all GAR updates so you do not miss anything. I also want to urge all members to please give feedback on all events so we know how to improve and to please be sure to thank the committees and leadership teams after each event to show appreciation. We look forward to seeing you all at our next event. Thank you,
Sincerely,
Shawn Blas
2021, President GAR

March 9, 2021 Newsletter Message


 
GAR Home is Where Your Heart Is
COVID- 19 related Guidelines and Forms Virtual Town Hall – July 2020
A special reminder message from our 2020 GAR Board of Directors.
GAR Board Donation to GMH
Statement from NAR President Vince Malta

The shocking, senseless death of George Floyd is tragic. Our deepest sympathies are with the Floyd family and other families who understand and feel this pain and grief. Our neighbors in the communities where we work and live across America should feel safe and free from discrimination.
As longtime champions of fair housing, equality and inclusion are among NAR's most cherished values. NAR is committed to leading the way on policies that address racial injustice and that build safe and inclusive communities. Building the future begins with equal access to housing and opportunity for all.
We appreciate all you do as REALTORS® to listen, learn, and work with others to be a part of the solution. As leaders in your communities, America's 1.4 million REALTORS® are active participants in promoting equality, inclusion, and acceptance. We welcome your input and thoughts on how we can improve our communities together.

Sincerely,





Vince Malta
President



Useful Official Websites: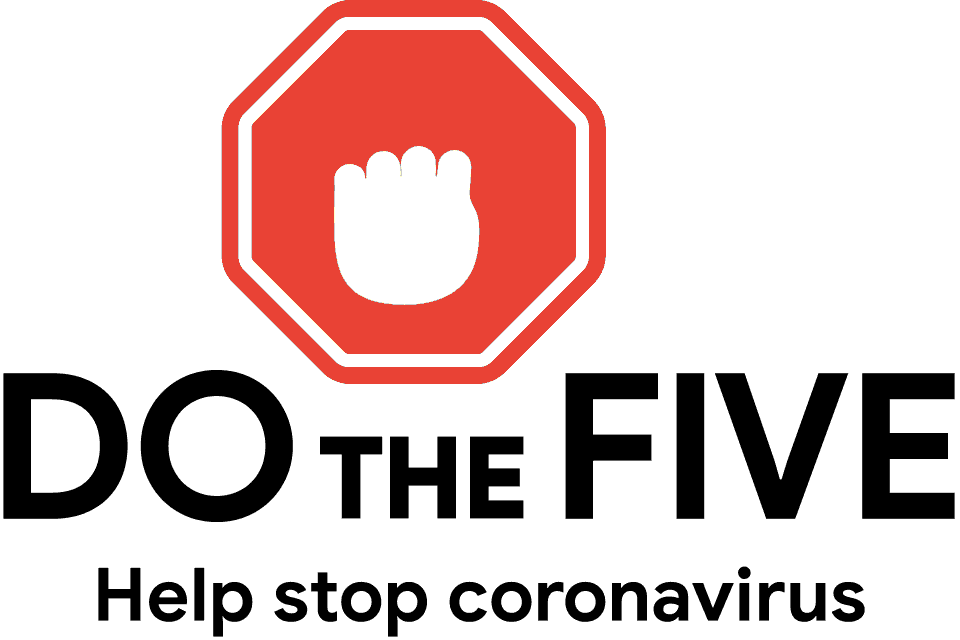 1.
HANDS
Wash them often
2.
ELBOW
Cough into it
3.
FACE
Don't touch it
4.
SPACE
Keep safe distance
5.
HOME
Stay if you can