A special message from GAR...
Dear Members,
 
December 30, 2020 was a most special occasion. Not only were we on the verge of saying goodbye to a tumultuous year, but we were ushering in a new one and with that, a new leadership. 
2020 was tough...and this is putting it mildly.  
COVID was predominant and our industry was challenged.  
But your association and GAR leadership rose to that challenge. In March, Guam reported its first case of COVID 19 and not long after, our island and our industry went into lockdown. At this time though, before I go on, I want to say that we continue to think and pray for all those who have been and continue to be affected by COVID. We honor the memories of those we have lost and thank our frontline heroes for their tireless work.
But as prevalent as COVID was, and is, this did not stop us from working behind the scenes. This past year, GAR held or promoted a total of 52 events and worked hard to protect our industry and help those in need. 
Here is a brief Year in Review: 
In April, GAR answered the call for a much needed donation of intubation boxes to the Guam Memorial Hospital. These acrylic boxes were tools that helped our medical heroes treat those affected with COVID 19. It was a call we were humbled to answer. GAR had also made several much needed donations throughout the year to assist our island families.
Even though we were not allowed to work at that time, we made sure that training still took place. COVID did not allow us to meet in person so the zoom meeting was introduced and became the theme and platform for meetings, training and conferences. In April, we had our first FLEX and SUPRA training, which by the way we repeated a few more times during the year. Other trainings included the Small Business Administration on the Payroll Protection Plan, REALTOR safety, 2 Hawaii Association of REALTORS webinars and our brokers forum which we just had this past November. Also, for the first time ever, the National Association of REALTORS conferences in May and November went virtual, which not only had record registrations, but allowed GAR members the opportunity to attend from the comforts of home and see the work we do when we are off island.  
COVID was also not going to stop us from getting our industry back in business quickly yet safely. We had put together a detailed plan and extensive training on suggested office protocols, showing properties safely and COVID forms to use in your transactions. Our trainings were so comprehensive that we received much praise on it and our local government allowed us to get back to work. Our business came back to serve.
This year was also an election year. We have held one of many legislative forums so you could get to know your candidates prior to the election. This year we also launched an aggressive campaign promoting issues important to us and endorsing candidates who we felt would best assist us. This campaign was used with RPAC funds and this I know is only the start of it - so I ask you to continue to invest in RPAC. One goal I also had as your 2020 GAR President, was to join efforts with other business associations for the pursuit of common goals. Action PAC was formed and GAR became a member. RPAC funds were also used to further promote issues in one consolidated voice within that PAC.
We had also kept an eye on the legislative calendar for bills our senators introduced. We have watched and continue to watch for proposed legislation and have provided testimonies in front of our senators. REALTORS are amazing at letting our senators know exactly how we feel.
REALTOR month still went on as planned, although virtually. Your GAR leadership offered their expertise in areas of zoning, property management, MLS, selling, ways to better promote yourself and enhance the skills you already have. These training sessions can be found online for future reference. While we are not able to see it's fruition this year, I am happy to announce that we have been successful in obtaining a grant from NAR for a housing expo and we intend on applying for as many grants as possible moving forward. 
I am also proud that GAR has launched our gis site known as GRPR. This valuable tool provides legal descriptions, zoning, owners of record and other public information. GRPR can be found through the GAR website and we will have a separate mobile app coming soon. A tool like this elevates our business to greater heights and we will only keep climbing higher. GREAT (Guam Real Estate Academy and Training) went full force this year and student sign ups have been solid. This is just another GREAT program as far as what we have to offer.
Our GAR website has also improved with leaps and bounds this year. In addition to an enhanced dashboard where you can access the GRPR, GAR documents, minutes, NAR trip reports, member directory, and other important information, that we added earlier this year, a special COVID page with JIC information updated in real time. Get to know your GAR website and read through all that is uploaded. This, GAR emails and the GAR WhatsApp bulletin are means of disseminating as much information in the quickest manner possible so we can all stay informed.
While covid was predominant and affected all of us…I see this is a Year Of reflection - we look back on the year, how we coped, how we persevered, and how we will move forward. This year has also shown how resilient we are, that nothing can keep us down. We rise to adversities, meet them head on and become stronger from it. I'm proud to see how far we've come but there's still much work that needs to be done and is still being done. 
In closing, I want to extend a heartfelt thanks to all our committees, who have worked to bring us added value to our membership through events, training and other programs. These volunteers have generously given their time and I applaud their efforts. I also want to thank the GAR board of directors. Beginning with COVID, we were faced with many issues that demanded hard decisions but this group unwavered in their task of governing this association with wisdom, with passion and with integrity. I am honored and humbled to work with all of you. To GAR staff and to our CEO, Peggy, your dedication to the members is admirable and greatly appreciated. Many good things happen because of them that few of us are aware of, and for that, I am truly grateful.
And to each of you…I am glad to have gotten to know more of you during a time that while we weren't able to see each other face to face, we were able to know each other better in a virtual kind of reality. While we long to shake hands, hug each other again or meet up at an open house, I know that it will only be a matter of time for that to happen. In the meantime, I ask that you continue to reach out to your leadership, to your association, and to get involved in committees or other programs and events. Or run for the board. The success of our association is as great as the members who contribute to it or are inspired by it. Be a part of that inspiration.  
So as I hand the virtual gavel over from the 2020 presidency to our 2021 President Shawn Blas, I just want to wish you, Shawn the very best in 2021. With every new year, there is new hope. Hope that connects our present to a happy future, joy so
that you may bounce in the ups and downs with the strength from above, faith in knowing things always happen for a reason, and love, which is the true key and everything worth living for. Best of luck to you, my friend. 
Thank you and God Bless you all.

 
Sincerely,
Clare Delgado
2020 President, GAR
GAR Home is Where Your Heart Is
COVID- 19 related Guidelines and Forms Virtual Town Hall – July 2020
A special reminder message from our 2020 GAR Board of Directors.
GAR Board Donation to GMH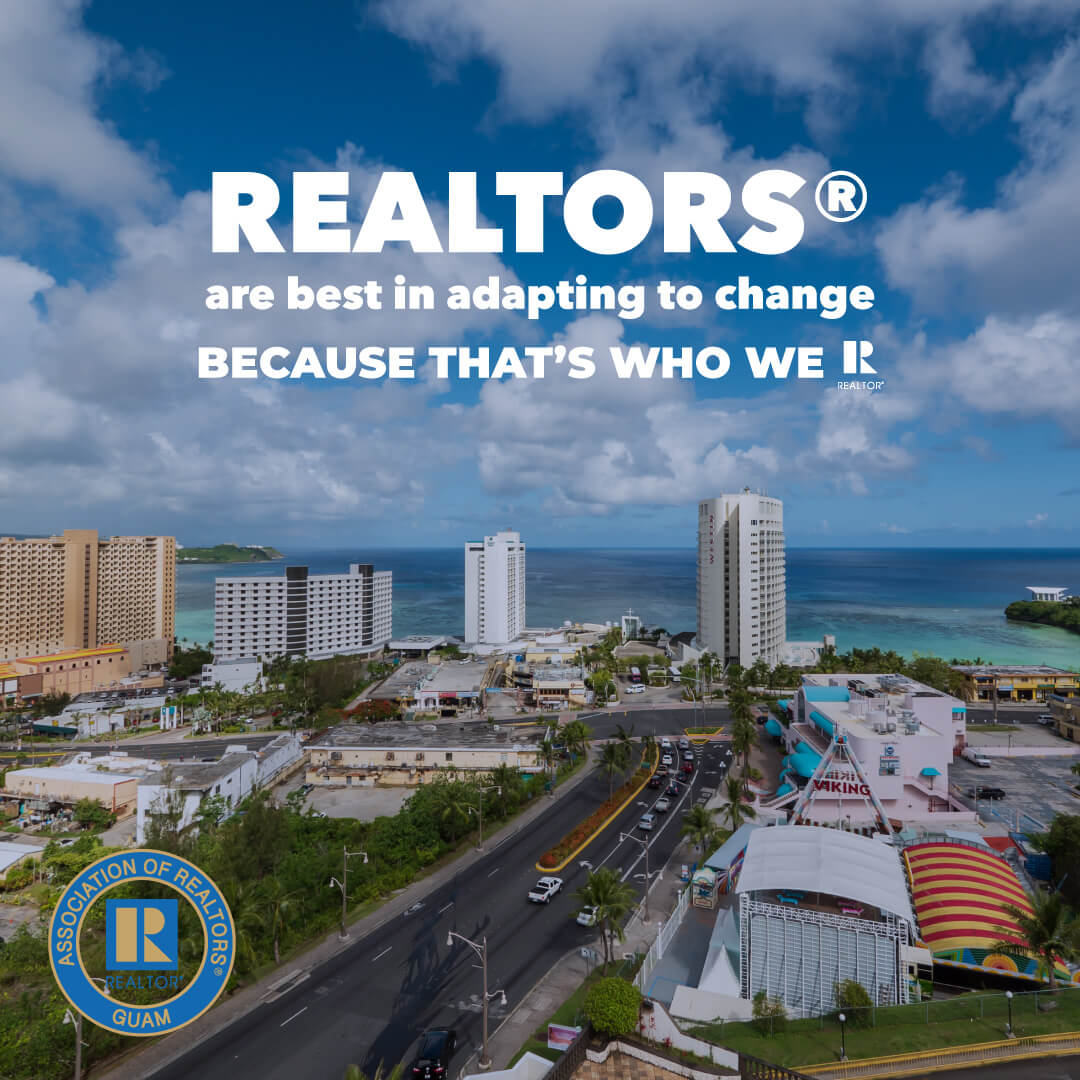 Statement from NAR President Vince Malta

The shocking, senseless death of George Floyd is tragic. Our deepest sympathies are with the Floyd family and other families who understand and feel this pain and grief. Our neighbors in the communities where we work and live across America should feel safe and free from discrimination.
As longtime champions of fair housing, equality and inclusion are among NAR's most cherished values. NAR is committed to leading the way on policies that address racial injustice and that build safe and inclusive communities. Building the future begins with equal access to housing and opportunity for all.
We appreciate all you do as REALTORS® to listen, learn, and work with others to be a part of the solution. As leaders in your communities, America's 1.4 million REALTORS® are active participants in promoting equality, inclusion, and acceptance. We welcome your input and thoughts on how we can improve our communities together.

Sincerely,





Vince Malta
President



Useful Official Websites: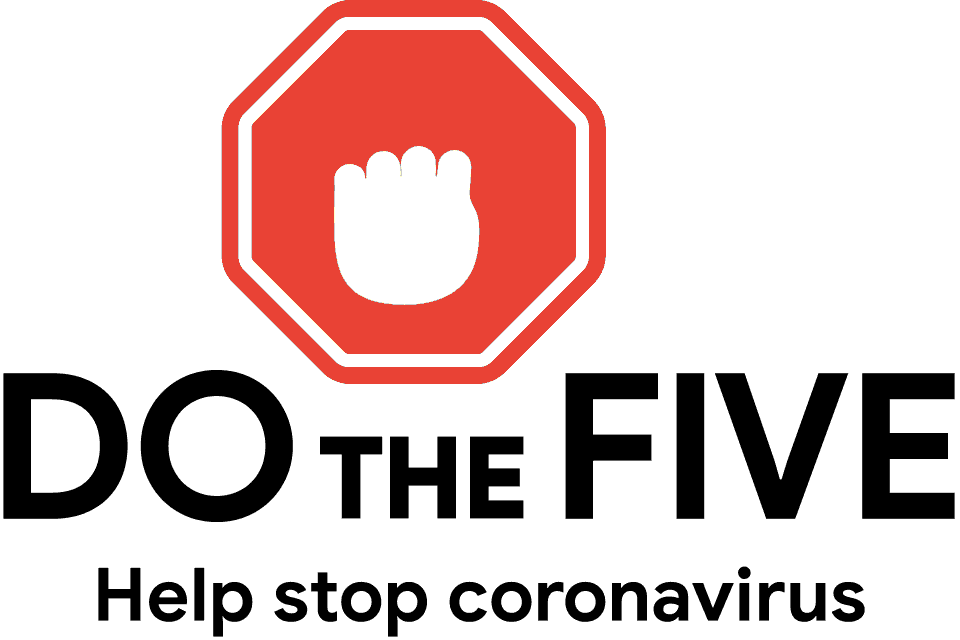 1.
HANDS
Wash them often
2.
ELBOW
Cough into it
3.
FACE
Don't touch it
4.
SPACE
Keep safe distance
5.
HOME
Stay if you can