A special message from GAR...
Dear Members,
 
Håfa Adai and Happy New Year. I had a little over a year to figure out what I could possibly do to follow some of the Great Presidents and Leadership GAR has had. The answers I came up with was to simply always move forward with one foot in front of the other, and to do everything for the betterment of GAR and what we all love doing... Real Estate.
If you were a licensed REALTOR®, in 2020, you can officially say that you were a REALTOR®, not only during a pandemic, but that you were a REALTOR® that survived several shutdowns and a huge change in how we run our day-to-day operations. This ability to say that we have gone through and are still going through a pandemic is no small feat. This is possible, first because of your willingness and dedication to help those in search of real estate on Guam. Second it is possible because of your leadership team (Brokers included) who did what we could to make sure that we were and still are prepared to safely show virtually and physically, and to adapt to the constant changes. Last, is our support system. My support came from family, friends, fellow Realtors and staff. When you come across someone that you know helped you get to where you are today, make sure to thank them and give them an air hug... all while practicing social distancing.
With that I want to say thank you to all those who dedicate and have dedicated their time to give back to the industry that has given us so much. GAR needs its Leaders (current and future) (existing and new) to step up and give back to this Association whatever skill, connection, ability, and time you can give. I urge you to think of what you can contribute and let us know so we can put you in where you will be most effective. Although it may seem like we cannot get any better than we are now, I assure you we have a lot of room to grow.
So, what are the next steps? What is your Leadership Team going to do during the second year (and hopefully last year) of this pandemic? The answer is easy! We are going to do what Guam does best during and after every catastrophe we go through, we are going to clean up, adapt and do what we must do to get back to normal. Accomplishing this will not be easy, but we've got this.
RPAC, for those of you that do not know, stands for REALTOR® Political Action Committee. There are a lot of things that this well-oiled machine does on behalf of NAR® (both on a National and Local level) that affect Guam to include REALTOR® and Buyers' rights, REALTOR® tax breaks and even REALTOR® and Buyer support during this pandemic. They also fought for the PPP Relief to ensure it included us REALTORS® as well. You can message or call me for more details on what they do, but my small ask is that you invest in RPAC when called upon with the next set of dues. Here are three options for you:
(Minimum) The bare minimum is $30 for the year, which is less than what you would pay for an annual subscription of Hulu.
(Request) I ask, to those that can, to invest at least $100 for the year, which is less than an annual subscription of Netflix.
(President's Challenge) I would like to challenge you to match the $1,000 investment, that I as well as others, have invested for the year. This comes out to less than what you would spend on coffee 5 days a week for the year.
Thank you again and please be on the lookout for updates on events and happenings.

 
Sincerely,
Shawn Blas
2021, President GAR
GAR Home is Where Your Heart Is
COVID- 19 related Guidelines and Forms Virtual Town Hall – July 2020
A special reminder message from our 2020 GAR Board of Directors.
GAR Board Donation to GMH
Statement from NAR President Vince Malta

The shocking, senseless death of George Floyd is tragic. Our deepest sympathies are with the Floyd family and other families who understand and feel this pain and grief. Our neighbors in the communities where we work and live across America should feel safe and free from discrimination.
As longtime champions of fair housing, equality and inclusion are among NAR's most cherished values. NAR is committed to leading the way on policies that address racial injustice and that build safe and inclusive communities. Building the future begins with equal access to housing and opportunity for all.
We appreciate all you do as REALTORS® to listen, learn, and work with others to be a part of the solution. As leaders in your communities, America's 1.4 million REALTORS® are active participants in promoting equality, inclusion, and acceptance. We welcome your input and thoughts on how we can improve our communities together.

Sincerely,





Vince Malta
President



Useful Official Websites: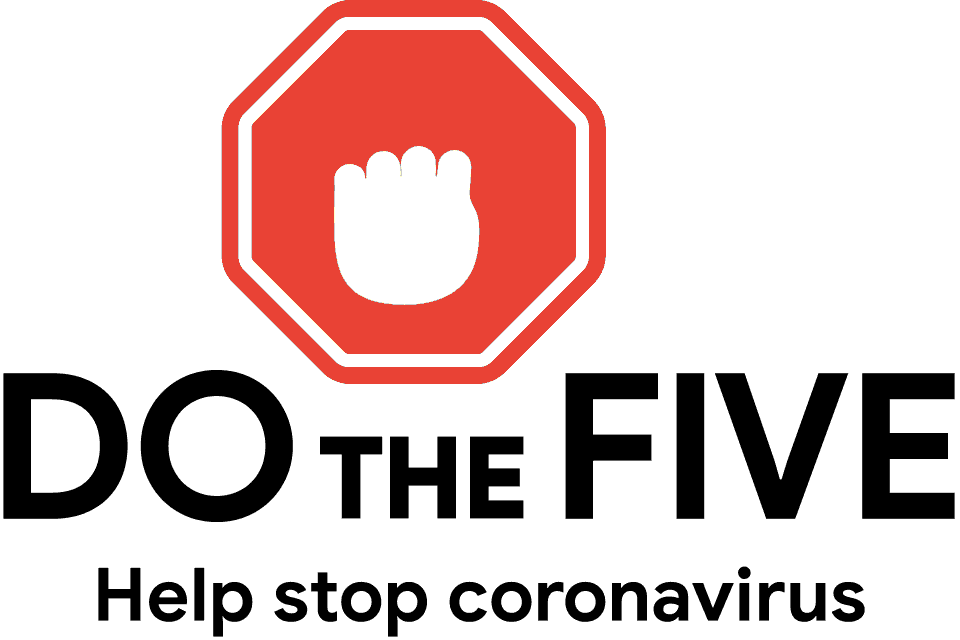 1.
HANDS
Wash them often
2.
ELBOW
Cough into it
3.
FACE
Don't touch it
4.
SPACE
Keep safe distance
5.
HOME
Stay if you can