A special message from GAR...
Dear REALTORS®,
I hope this message finds you well.  Pursuant to Governor Lou Leon Guerrero's
Executive Order No. 2020-29
, which is attached, real estate operations shall be permitted by appointment only.  While we prepare to return to work, I'd like to remind everyone to continue to adhere to the CDC recommendations, government mandates and other guidelines as provided by GAR.
 The state of the island is still fragile during the pandemic and we want to ensure that the safety of each other, our loved ones, clients and the public remain in the forefront.  We are fortunate to be one of the industries allowed to work so we must continue to be responsible in our business practices.  
 Please refer to the GAR website at
www.guamrealtors.com
for copies of GAR guidelines, forms and other COVID related resources.
Our thoughts and prayers go out to those infected with the virus and our condolences to the families of the lives lost to COVID-19.  Please stay safe.  God Bless you all.  
Sincerely,
Clare Delgado

2020 President, Guam Association of REALTORS®
GAR Home is Where Your Heart Is
COVID- 19 related Guidelines and Forms Virtual Town Hall – July 2020
A special reminder message from our 2020 GAR Board of Directors.
GAR Board Donation to GMH
Statement from NAR President Vince Malta

The shocking, senseless death of George Floyd is tragic. Our deepest sympathies are with the Floyd family and other families who understand and feel this pain and grief. Our neighbors in the communities where we work and live across America should feel safe and free from discrimination.
As longtime champions of fair housing, equality and inclusion are among NAR's most cherished values. NAR is committed to leading the way on policies that address racial injustice and that build safe and inclusive communities. Building the future begins with equal access to housing and opportunity for all.
We appreciate all you do as REALTORS® to listen, learn, and work with others to be a part of the solution. As leaders in your communities, America's 1.4 million REALTORS® are active participants in promoting equality, inclusion, and acceptance. We welcome your input and thoughts on how we can improve our communities together.

Sincerely,





Vince Malta
President



Useful Official Websites: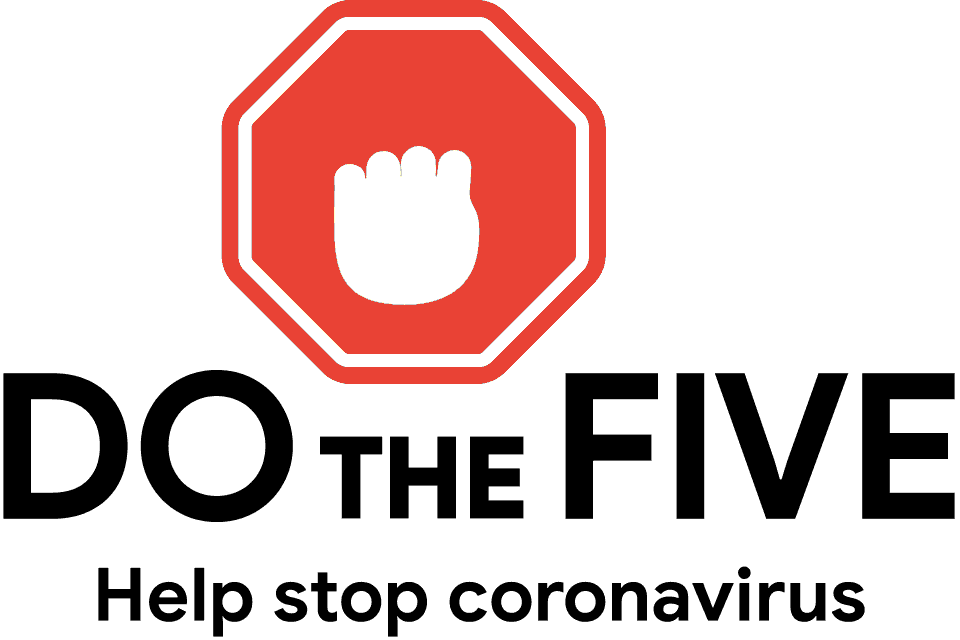 1.
HANDS
Wash them often
2.
ELBOW
Cough into it
3.
FACE
Don't touch it
4.
SPACE
Keep safe distance
5.
HOME
Stay if you can