A special message from GAR...
Håfa Adai GAR!
With October over we officially have 2 months left to accomplish the goals we set for the year and to start thinking of the goals we want to set for 2022. Your Leadership Team this year has been working tirelessly to get our Association goals done before the years end. Here is a recap of what we did in October:
NAR's At Home with Diversity Course with CE's and Certification. This course for those that missed it was AMAZING and eye opening. Some of the takeaways for me was learning that racism and discrimination do exist within our Association. I learned that it is done even without us knowing we do it and that it does affect the people around us. Lets work on being mindful of what we say and do so we can stop this before we get to a point where its hard to stop. Matt Difanis is an Excellent trainer and I hope we get a chance to have more training from him in the future. We sadly had a low turnout for this course. Please provide any feedback as to why you personally did not attend or why you heard others did not attend so that we can fix this issue going forward.
General Membership Meeting went very well. Chris Kutzkey (Region 13 Regional Vice President) started the meeting with the importance of NAR and RPAC. We had Siska Hutapea of Cornerstone Valuation Guam, Inc cover the 3rd quarter report which showed that we did just under how we did in the 2nd quarter. She also stated that the average median priced home on Guam is 375k and condo is 257k. Chris Murphy then covered several topics including how to file a complaint against another Realtor at the RE Commission level, commission being paid out and yes even changes he is proposing to our licensing. The latter was to possibly make our license renewal every 2 years and changing the way the CE's are handled. We had the Department of Administration speak as well to go over their program to help tenants and landlords. For more information on this please go to the Department of Administration Guam website. We had training from Cognition for the new GRPR app now available on our phones. Lastly we announced the new leadership team again.
GAR First Time Home Buyer/Seller Townhall went really well. We had great lineup of speakers, including Joe Diego of USDA, Mary Pangelinan and Emily Flores of Guam Housing Corporation, Kim Anderson and Jesse Cruz of Security Title, Clarke Schaumann of ANZ Bank, and Cherie Castamares of the Department of Veterans Affairs. We learned so much, but what sticks out to me is the VA making it known that Sellers do not have to pay for escrow fees, and with the Blue Water Navy Act a VA Buyer can now afford to buy what they can afford without a limit. We had a great lineup of GAR speakers as well including Liz Duenas, Chris Felix, Karen Pan, Bobby Sachdej, Jeremy Looby, and Peggy. They covered topics such as why use a Realtor, staging, what to expect when using a Realtor, property inspections, RPAC, Selling , Length of contracts and more. The purpose of this Townhall was to train Buyers, Seller and Realtors the basics or 101 of Selling and Buying. I also wanted to have Realtor speakers because we need to have representation for what we do and how we do it. This was achieved and I thank all those involved in making it happen.
-2021 Halloween Contest was a success! The costumes were awesome and I think this was a great start to the spurring up the Holiday Spirit. HUGE Shout Out to the GRYPN Committee for making this happen and to Security Title for being the judges for this event. I would also like to thank the following for their prize donations as well: Milwaukee Powertools/Techtronic Industries aka TTI, Express Cleaning, Paradise Cleaning Solutions, Luisa Perez, Gelica Sablan, and John Torres. Congrats to the winners and thank you to those who participated:

Best couples costume – Popeye and Olive - Jenny Lynne Duenas Sarmiento
Best Group Costume – KFC Family - Saran Sachdev
Runner-up – Best Individual Costume – Unicorn – Donna Blas
Runner-up – Best Couple Costume – Blair Waldorf and Chuck Bass - Dominique Felix-Leon Guerrero
Runner-up – Best Group Costume – Dalmatian Family – Christine Pama

Cooking Videos – If you want to share a cooking tip or recipe with our GAR familia please send your video clip to GAR or myself. We will be posting them throughout November and December. Try to keep it under 5 minutes and keep it clean please.
Beach Cleanup- Our Community Service Committee is did a Beach Cleanup on Saturday 11/06/2021 at Paseo. Thank you to all who attended and showed our Realtor Spirit and strength in numbers.
Thank you for taking the time to read this GAR newsletter and for keeping updated.
Shawn Blas
2021 GAR President

November 15, 2021 Newsletter Message


 
How the G.R.P.R. Mapping System helps Liz Duenas with her daily business.
Elizabeth Duenas - G.R.P.R. Information
GAR Home is Where Your Heart Is
COVID- 19 related Guidelines and Forms Virtual Town Hall – July 2020
A special reminder message from our 2020 GAR Board of Directors.
GAR Board Donation to GMH
Statement from NAR President Vince Malta

The shocking, senseless death of George Floyd is tragic. Our deepest sympathies are with the Floyd family and other families who understand and feel this pain and grief. Our neighbors in the communities where we work and live across America should feel safe and free from discrimination.

As longtime champions of fair housing, equality and inclusion are among NAR's most cherished values. NAR is committed to leading the way on policies that address racial injustice and that build safe and inclusive communities. Building the future begins with equal access to housing and opportunity for all.

We appreciate all you do as REALTORS® to listen, learn, and work with others to be a part of the solution. As leaders in your communities, America's 1.4 million REALTORS® are active participants in promoting equality, inclusion, and acceptance. We welcome your input and thoughts on how we can improve our communities together.

Sincerely,





Vince Malta
President

 
Useful Official Websites: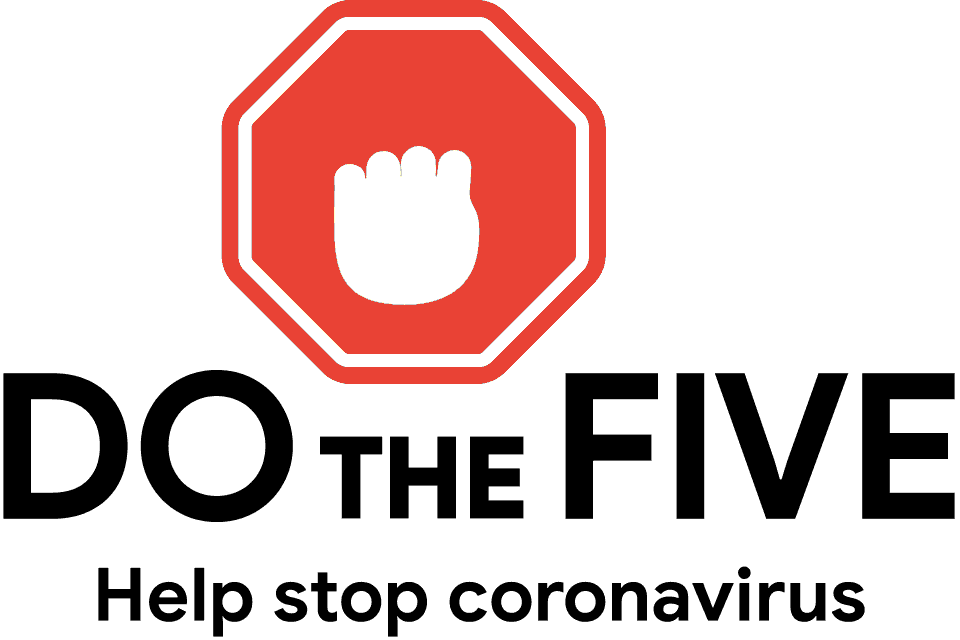 1.
HANDS
Wash them often
2.
ELBOW
Cough into it
3.
FACE
Don't touch it
4.
SPACE
Keep safe distance
5.
HOME
Stay if you can